Ropeway Platform
Enjoy a 'Stroll in the Skies' on the Ropeway
Carefully designed to blend in with nature.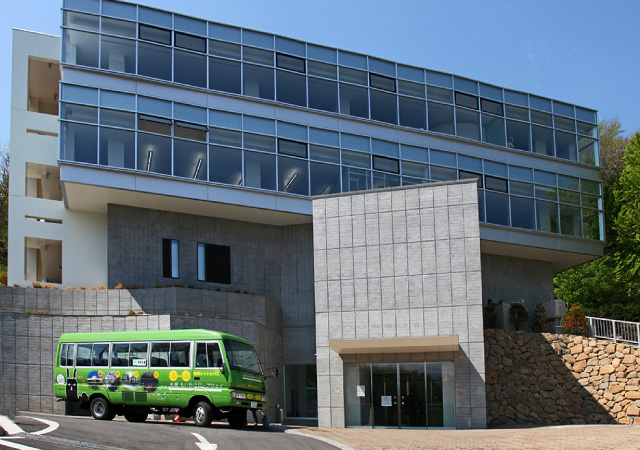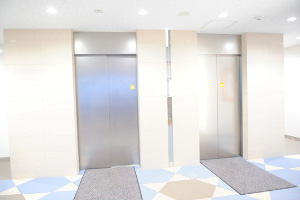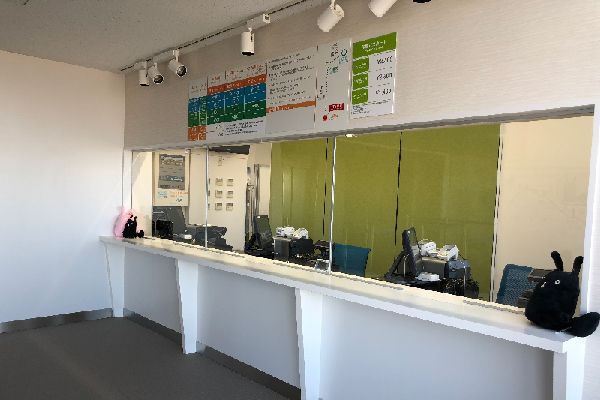 Our Carefully Selected Gondola Colors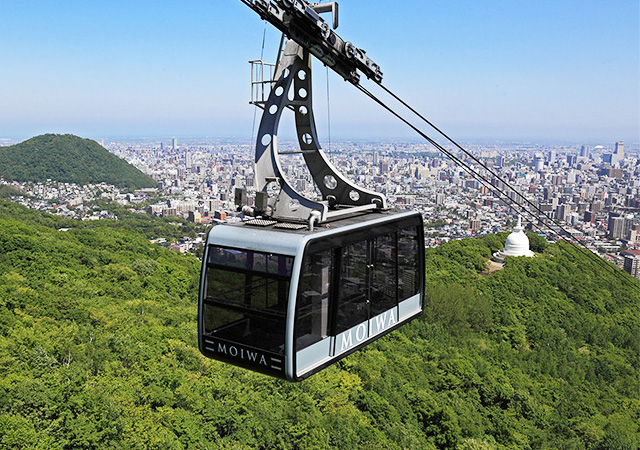 Our Gondola colors have been carefully selected to blend in with nature. Of the 70 colors available under the Sapporo City Scenic Color Guidelines, we have selected the colors of two animals which make their natural habitat on Mt. Moiwa — the Hokkaido Squirrel and the Hokkaido Ural Owl.
Large glass panels provide views over Mt. Moiwa's virgin forests, allowing you to enjoy the spectacular beauty of Hokkaido's changing seasons. The magnificent panorama expands onward to Sapporo and distant Ishikari Bay. Lasting about five minutes, this 'stroll through the skies' will surely awaken your senses.
After taking the Ropeway to the Chufuku Station, you may connect to the Sancho Station via the Mini Cable Car to enjoy a vast panorama of Sapporo and its vibrant natural surroundings.
Facility Overview

Operating Interval

15 minutes

Passengers

Maximum 66

Trip Duration

About 5 minutes

Distance

1.2km

Speed

18 km/h