Peak Observation Deck
A vast, 360-degree panorama overlooking Sapporo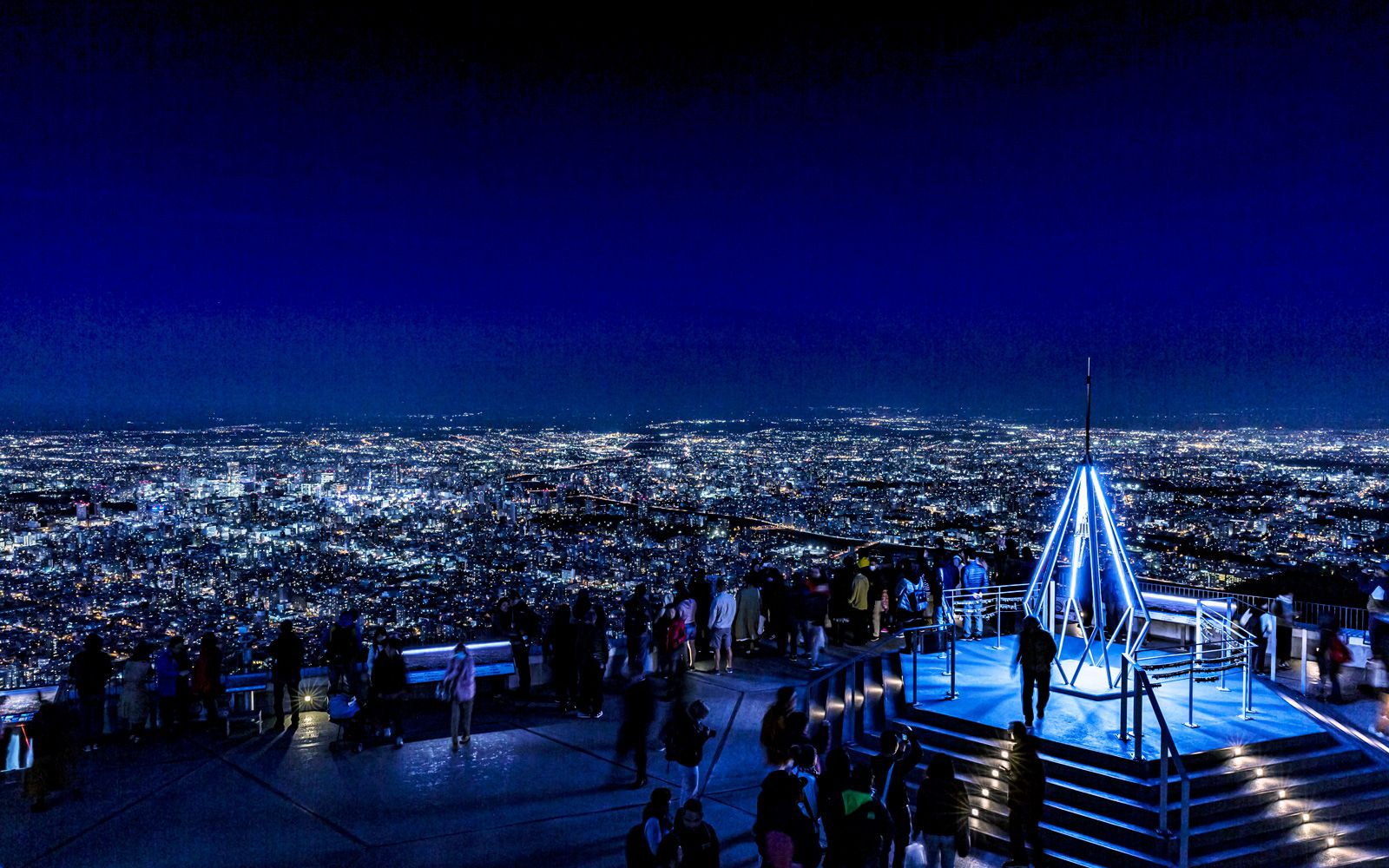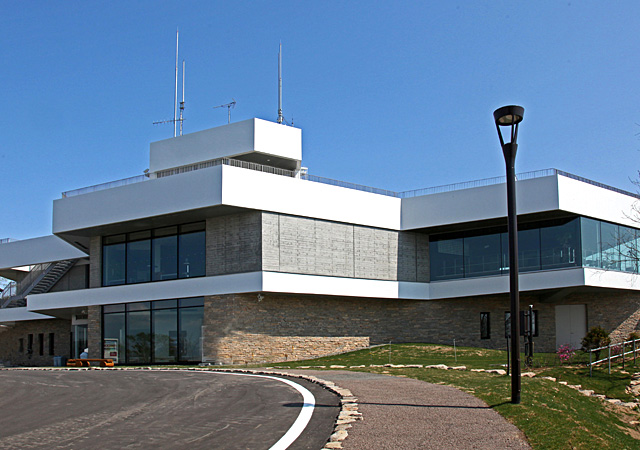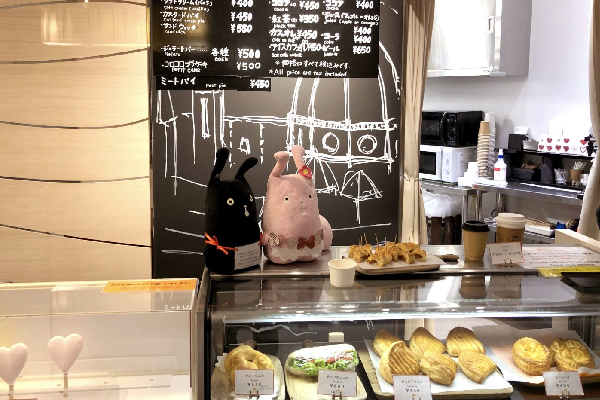 For hours, see here.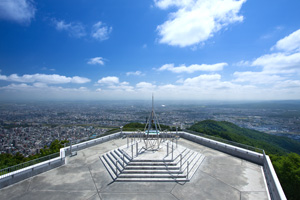 * 'Padlocks of Love', which may be attached to the railing around the 'Bell of Happiness', are available for purchase at our shops: 'Moimoi no Omise' on the 1st floor of Chufuku Station, and 'Star Hall' on the 2nd floor of Peak Observation Deck.
The Peak Observation Deck Offers Barrier-Free Access Throughout
Our facilities have been designed to help all visitors reach the top of Mt. Moiwa, including the elderly, wheelchair users, and visitors with disabilities. The Peak Observation Deck is fully equipped with elevators, from the basement to the roof, allowing everyone, from small children to the elderly and those with disabilities, to easily enjoy their visit.