Peak Rest Facility
Fully-Equipped Rest Facility for Hikers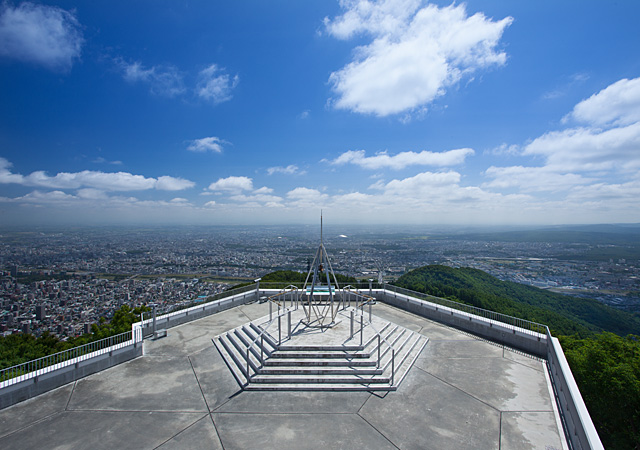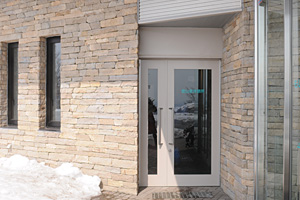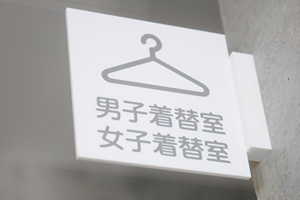 For hikers who have reached the top of Mt. Moiwa, the Sancho Station 1st floor includes a hiker's lounge, washrooms, and changing rooms. Vending machines are available adjacent to the observation deck outdoor benches, and the take out corner adjacent to the mountaintop restaurant offers a variety of light meals.
As part of our efforts to curb the spread of novel coronavirus, the Hikers Rest House is closed for the time being.
* Toilets remain available.
We apologize for any inconvenience, and ask for your kind understanding.
* Please do not use spiked footwear or similar equipment within the mountaintop facilities.
* Please take your rubbish with you. Thank you for your cooperation.